Hello Readers,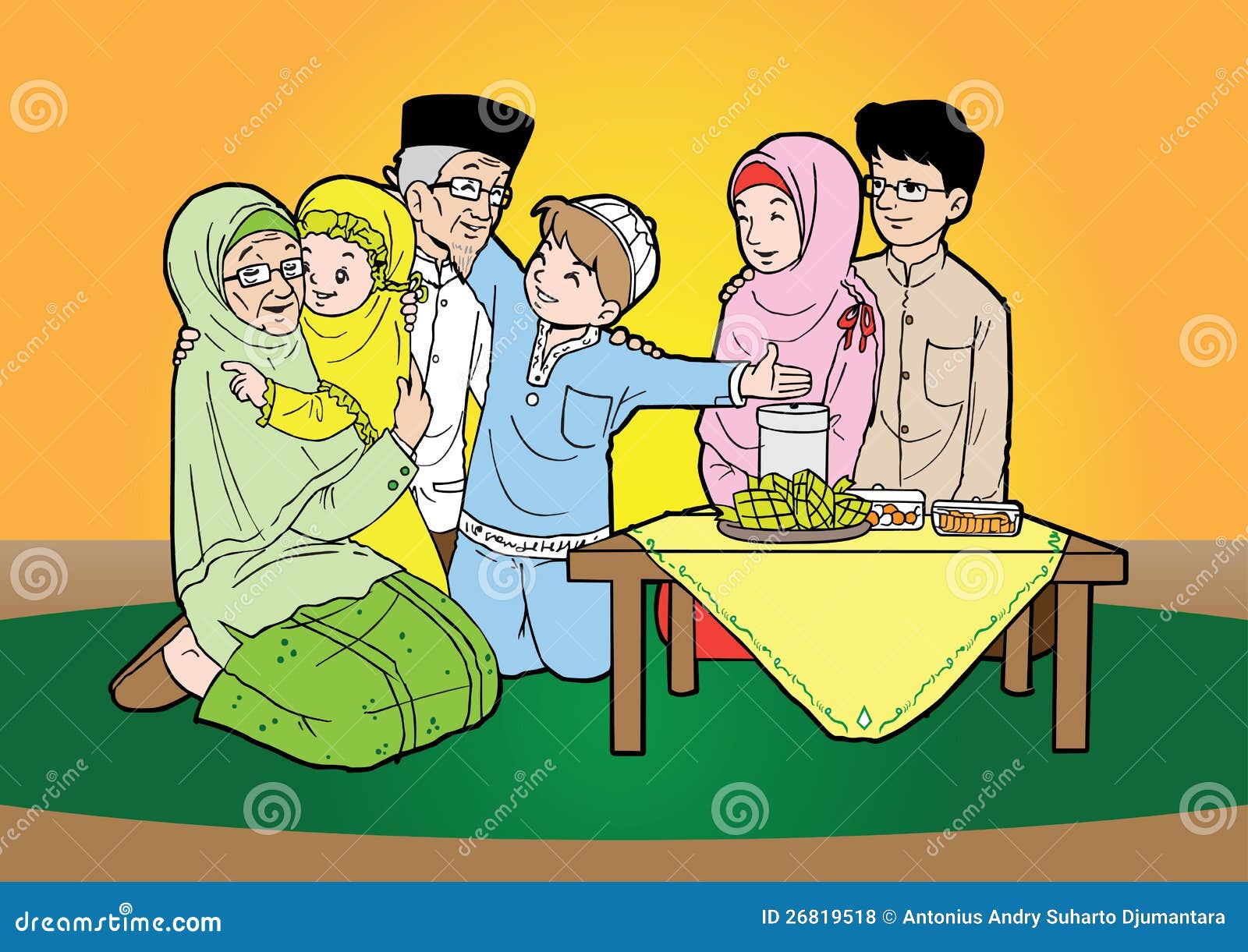 I'm sure a lot of you are getting prepared for the holiday season: shopping, making travel arrangements, menu planning, etc. While we all celebrate holidays in our own way, there are some traditions that are held in each culture. For example, here in the United States on Thanksgiving, families gather to eat large meals of turkey, dressing, mashed potatoes, and pie (and then pass out in front of football!). Many holiday traditions, regardless of culture, have family gatherings and food at the center. Today, we wanted to take the opportunity to talk about holidays and traditions in Indonesia.
Maulid Nabi
- The birthday celebration of the Prophet Muhammad. Muslims gather to give prayers of thanks to Allah, and at mosques, speeches and lectures are given. Families wear new clothes and give children gifts, and in some areas, parades and festivals are held. (01/14/14)
Idul Fitri
(also known as Lebaran) - Idul Fitri is celebrated to mark the end of Ramadan. In Indonesia, this is the time when people ask forgiveness of others, and millions travel to visit their friends and family. People dress in traditional, cultural clothes, attend special prayers, do charitable acts and visit loved ones. Many families also have special Lebaran dinners consisting of rendang, ketaput, opor ayam, and various cakes, candies, and desserts. (7/29/2014) Read more about Idul Fitri
here
.
Indonesian Independence Day
- Every year on Indonesia's Independence Day, the National Palace televises an Independence Day ceremony in the President gives a speech, members of the military are in full dress uniforms, and the flag is raised. The people take the day to celebrate and have fun - red and white decorations are hung, parades, contests, and games are planned. The most anticipated event is the Panjat Pinang - a huge palm trunk is greased with clay and oil, and at the top of the trunk, prizes are hung , and the person who makes it to the top wins the prize. (8/17/14) Read more about Indonesian Independence Day
here
.
Around the world, many holidays are about family, food, and good times. We hope that the holidays you celebrate are filled with lots of all three of those things. Also, be sure to order a gourmet cake from
Euforia Confections
. Our traditional Indonesian celebration cakes are sure to make your holidays that much more special.
All the best!
Euforia Confections